---

Online audio engineer ear-test
7-Minute Sound Check
---
Studio, custom music, music notation, and transcription
---

Built a customized cost sheet solution for a specialized auto rebuilder.
---

Makes a complex AWANA record keeping system simple!
Developer, Devon Clark, is now serving hundreds of churches with this resource on his own.
---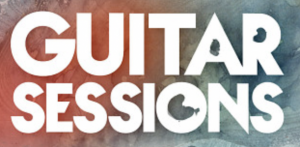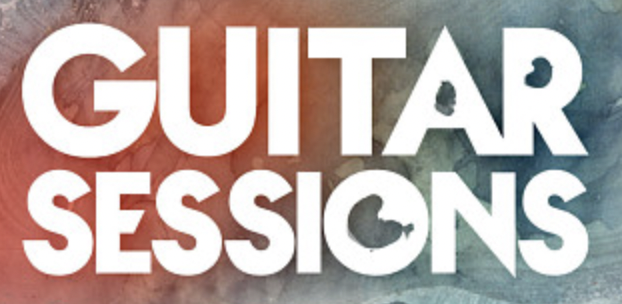 A pandemic-created "learn to play guitar" online video sessions.
Learn to play guitar with these six video sessions.
---